Year 2014 KPS was established in Shenzhen, focusing on international air transport and logistical solutions for import and export trade. With major coverage of global air network, KPS provides diversified international air transport and integrated logistical support under one stop solution for import and export trade at major international airport of Shenzhen, Guangzhou, Zhenzhou, and Hong Kong.
KPS is an Authorized Economic Operator, known as AEO which is certified by China Customs, a class A cargo agent for IATA & CATA, qualified for ISO9001, ISO14001, OHSAS18001 standards, and certification of Transportation Asset Protection Association TSR-2, and National AAA credit rating of logistics enterprise. Our core management team is built upon a team member of top 500 world class logistics company. We provide quality service of transportation solutions and costimized services in area of Customs clearance, different transportation modes, freight load/unload, warehousing and delivery.
Our cooperation with major international air cargo carriers enable us to provide one stop air transport and logistical solution, providing year-round capacity and global coverage of more than 120 countries with competitive pricing.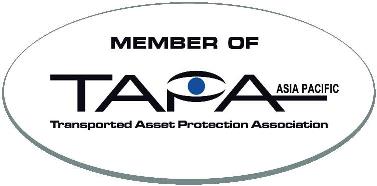 Satisfaction
Customer satisfaction is key value in our operation, our goal is to provide reliable on time service to ensure every shipment to be deliver in safety environment around the clock.

Service
KPS do believe what client need is an experienced & reliable partner for cargo transportation, by establish close cooperation with international air carrier & industry, we can comply complete process management for every to door delivery.
Long-term
To setup long term partnership with client is the foundation of our company strategy, KPS implement continuously professional training for our service team to achieve fully understanding of customer business, and to act proactively with enhance solution to secure good performance.